The owner-managed company has specialised in the Engadin region since it was founded back in 2004. The company is owned by Regula Cadalbert and Francesco Stazzonelli.

We offer you: experience, an extensive network, personal support
The two real estate specialists are familiar with the complexities of the real estate and leasing market. Thanks to their many years of experience, they are able to effortlessly navigate all processes without complication.
«Thanks to our extensive network, we know no problems – only solutions,» says Francesco Stazzonellil
The real estate agency not only sets itself apart with agility and professionalism, it is also a member of the Swiss Chamber of Estate Agents. This quality seal confirms the commitment to the highest quality and services. («Only real estate companies that meet the strict admission criteria can become members of the Swiss Chamber of Real Estate Agents.» Source:
Maklerkammer.ch
. To ensure a continuous professional exchange with real estate colleagues, they are members of the Swiss Circle, the national networking and marketing platform for real estate and locations.
«We do not just mediate real estate, but also create reassurance and trust for our clients throughout the entire process,» confirms Regula Cadalbert.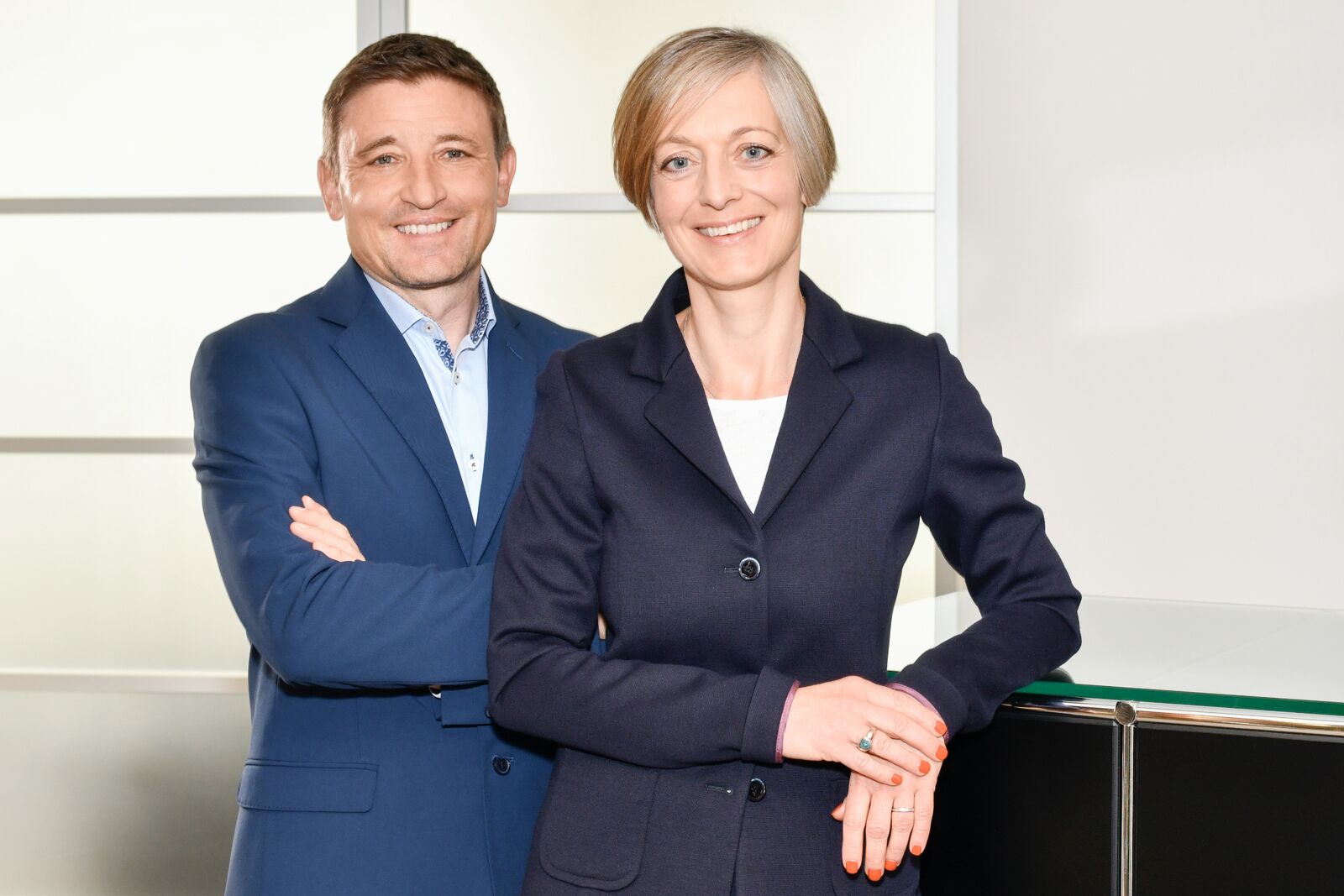 The managing directors always align their vision – and thus also their endeavours – to clients being able to say:
«Our first choice in the Upper Engadin»


Acting accordingly comes easy to the two owners.
«Real estate is our passion and your needs are our standard. We, Regula Cadalbert and Francesco Stazzonelli, support our clients and partners in person with everything from straightforward expert advice to complex projects, until the optimal solution is found.»

At Engadin REM AG, this commitment is part of the company DNA. Since its founding, the owners have always made their desire to cooperate closely with their clients clear. This shall continue to apply in the future. And is also reflected in their company motto:
Why is your real estate in the best hands with Engadin REM AG?
«Your real estate is our top priority.»


Just like the Engadin ski marathon, a successful real estate business requires competence in a variety of disciplines. To excel in a marathon, the equipment, experience, endurance, technique, course knowledge, other participants and naturally also the strategy are key. Many parallels exist to the real estate business – and you can benefit from the fact that Engadin REM AG masters all of these requirements.
The many years of professional experience and continuous training of both company owners should be mentioned here, for example. Be it in the field of digitalisation or fiduciary matters. The two real estate professionals utilise the latest tools and work methods.

The company's owners are strong believers in continuity. Their customers appreciate this – as is clear from the fact that many of them call upon the Engadin REM AG's expertise time and time again.
---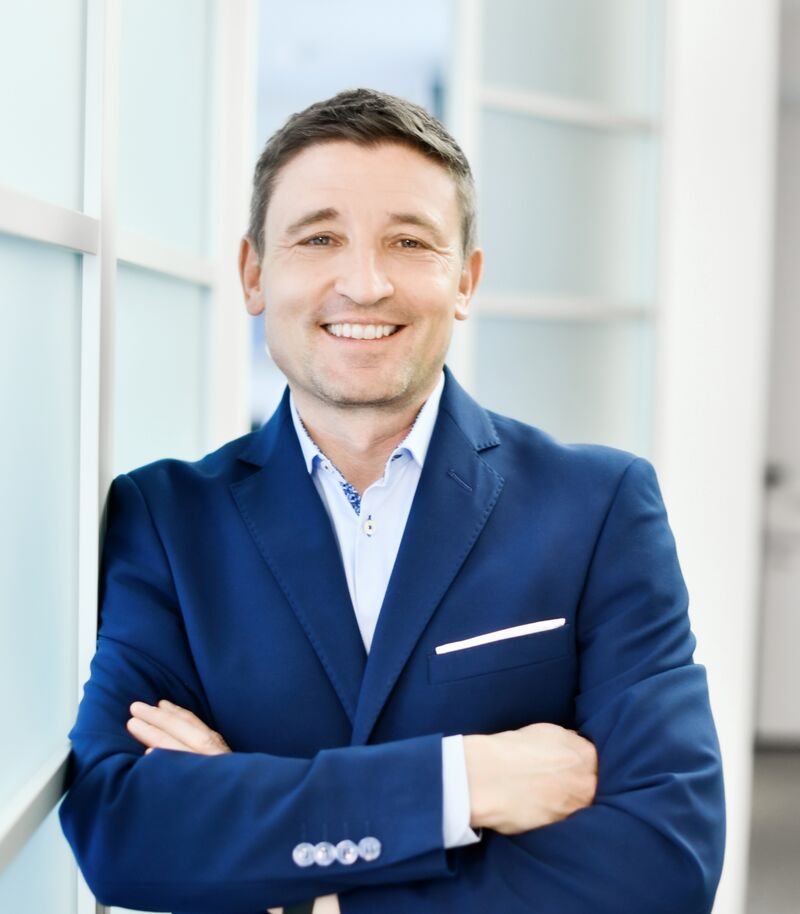 Francesco Stazzonelli
Beratung & Verkauf, Geschäftsführender Inhaber
CAS Real Estate Finance, CAS Digital Real Estate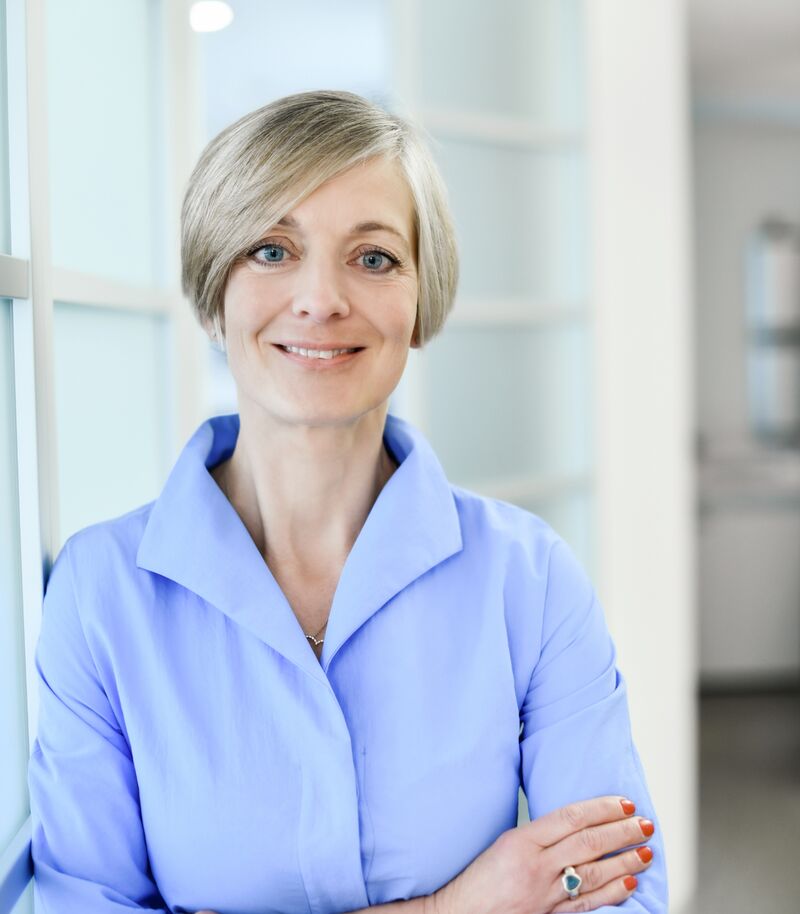 Regula Cadalbert
Vermietung & Verkauf, Inhaberin
Immobilienbewirtschafterin mit eidg. FA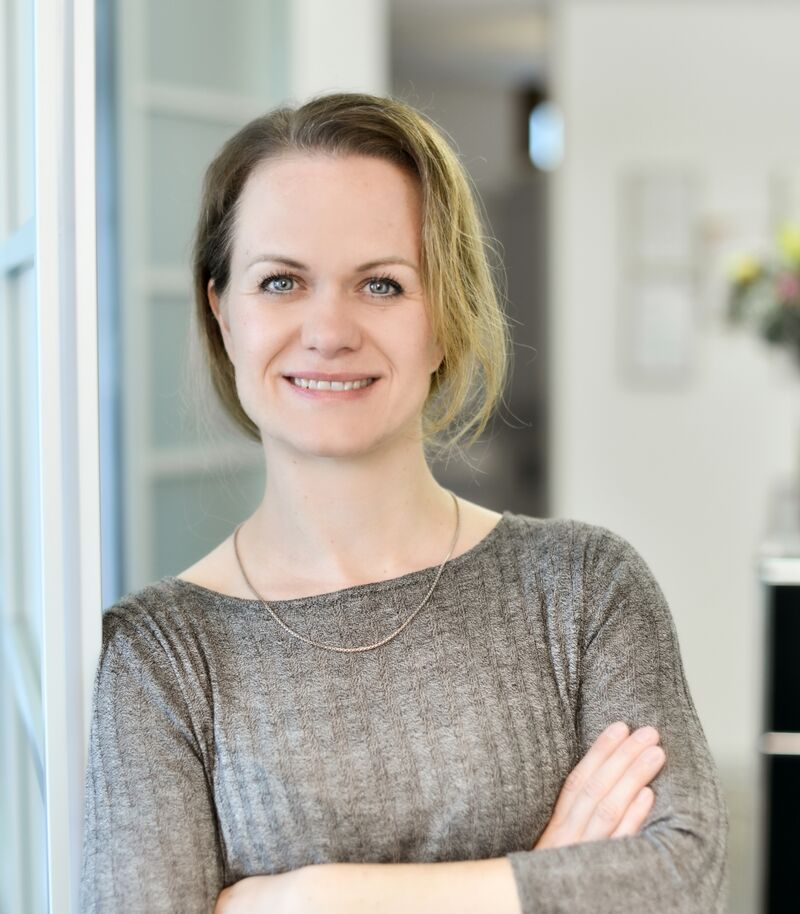 Melanie Janett
Assistentin Geschäftsleitung & Administration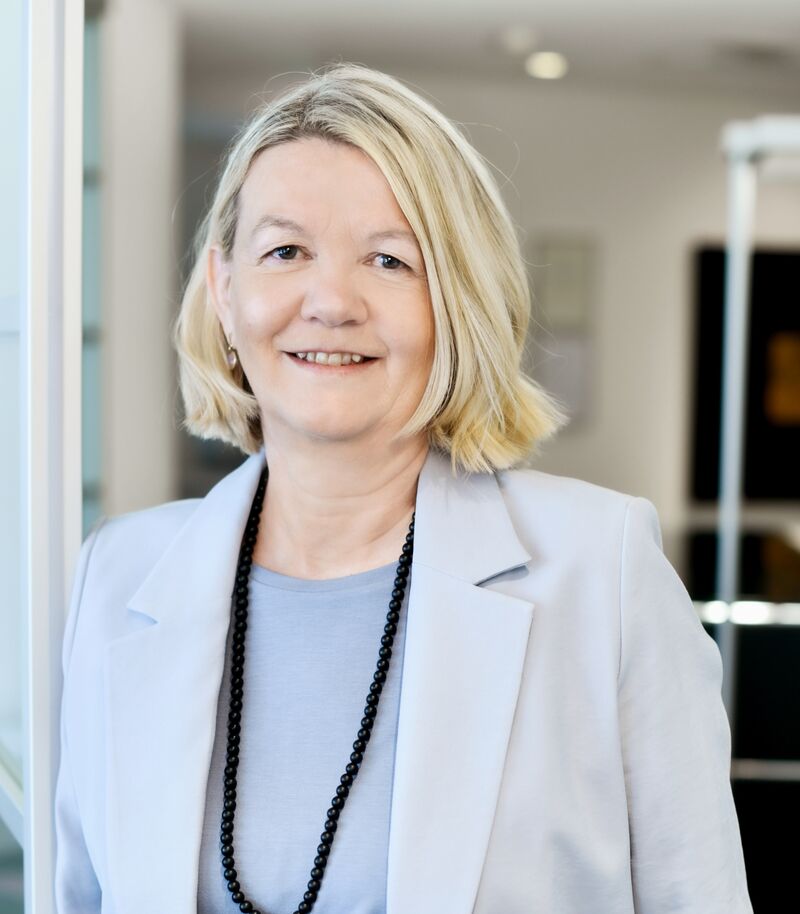 Elisabeth Meier
Freischaffende Projektleiterin Marketing